LOL! RAD TRAD Blogger Mundabor: Why The New Mass Must Die! Except If The New Mass Is Said At The CPAC! WHAT?
Mundabor's Caption: Novus Ordo Container, galvanised, choice of lids
Are these bizarre Rad Trad posts for real?
Here is Rad Trad Blogger Mundabor on why the new mass must die:
What we have today is, therefore, nothing new on one hand, but alarmingly novel on the other. The Smoke of Satan has entered the temple of God not through the private vices and weaknesses of his leaders, but through a direct attack to the very centre of Her life, the Liturgy. This is why the New Mass must die..........The Novus Ordo must die. It must end up in the same dustbin where the old fast masses, and the vast number of regional and local uses of the past, have ended up. Not because it is invalid, but because once you have known the Tridentine Mass, the Novus ordo is so woefully inadequate that it is a sheer embarrassment to attend to.Source
.....
it is a sheer embarrassment to attend...unless of course the new mass is said in a room full of Republicans.....
Mundabor's post today entitled Pope Francis will not stop us:
Two good news from the front. The first one is the first Catholic Mass ever celebrated at CPAC. Source
Yikes!
Now the new mass is good news?
What?
Prophet Mundabor says that "Pope Francis will not stop us"...but your own foolishness will.
Again. Rad Trads believe that what they condemn in the Clergy is allowed for the laity!
LOL!
Here's the priest that said the new mass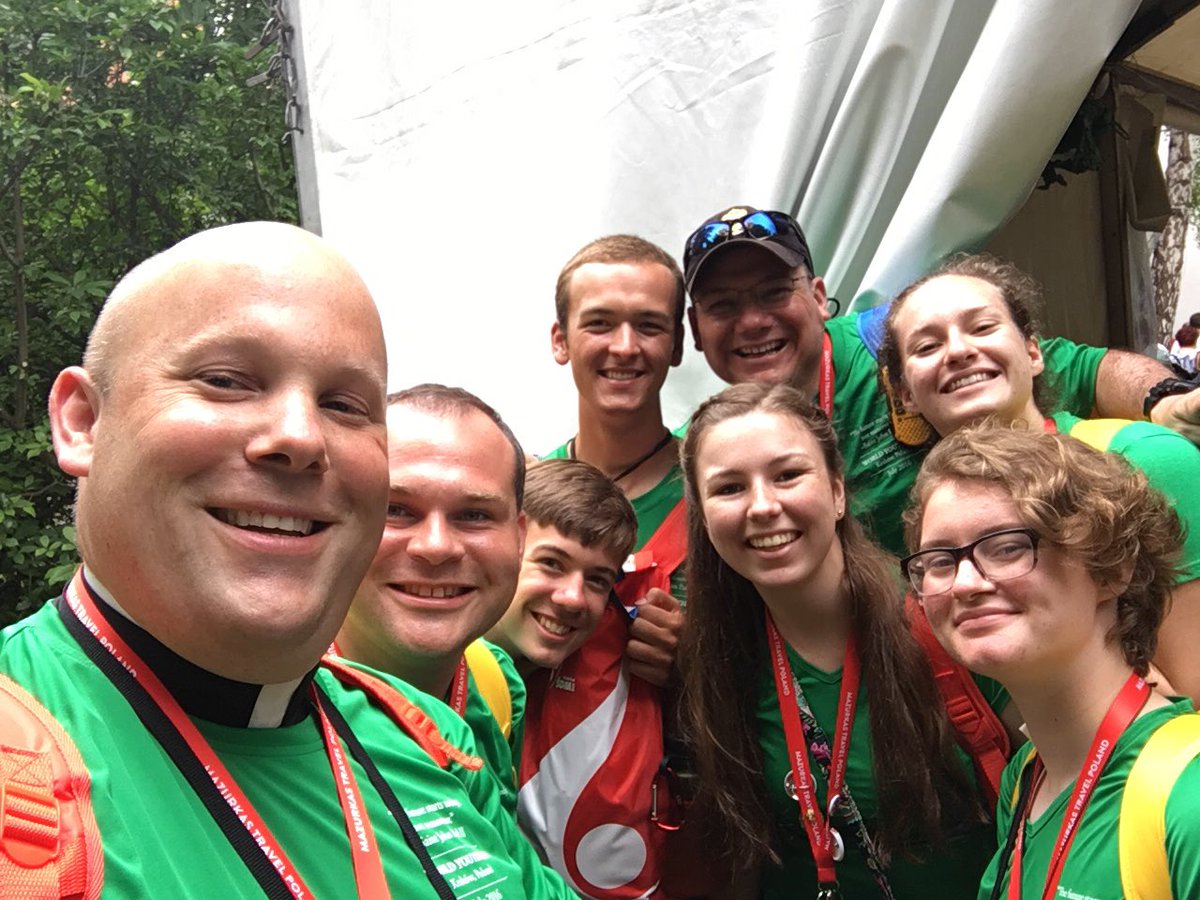 New Mass Saying Fr. Bjorn Lundberg & Friends
I wonder what Rad Trads like about his Vestment?