Lenten Discovery: My Imitation Crab Meat Dinner GLOWS In The DARK!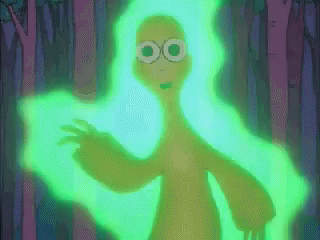 What?
I guess its a real thing...
"We don't hear a lot of complaints about glowing seafood, but then people rarely look at their shrimp and crab in the dark."
and don't ask me why I eat in the dark.....