Saudi DOOM! Royal Family Feud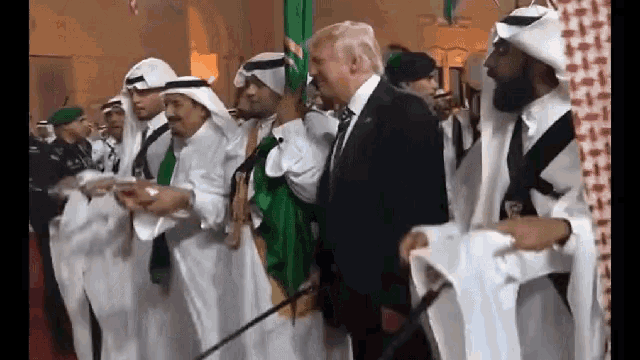 Saudi DOOM soon.
Rumors of a coup in the house of Saud.....
The sudden elevation of Mohammed bin Salman to the position of crown prince and heir apparent to his father, King Salman of Saudi Arabia, is a welcome surprise for many Saudis. It is also a matter of deep concern for some of the kingdom's neighbours, notably Iran, which is locked in a region-wide power struggle with its Arab arch-rival that increasingly risks sucking in the US and Russia. For younger Saudis frustrated by the kingdom's hidebound traditionalism and inflexible religious laws, Prince Mohammed is seen as a reform-minded new broom who could sweep the country to a brighter, more open future. For critics at home and abroad, he is a dangerous and inexperienced firebrand who could undermine stability and lead Saudi Arabia to unintentional disaster. The most unusual aspect of Prince Mohammed's rise is his age. At 31, he is more than 25 years younger than his discarded predecessor as crown prince, Prince Mohammed bin Nayef. In a country of 31 million where 70% of people are under the age of 30 and which is accustomed to the rule of old men, the new royal heir represents a significant generational power shift.
Guardian
How long before some members of the Royal Family are put to death by hanging.......