SIXTH EXPLOSION ON TIME.......Pennsylvania Home BLOWS UP!
Pennsylvania home is reduced to rubble after being blown to pieces in a huge 'gas leak' explosion that left five injured
An explosion believed to have been caused by a gas leak has reduced a western Pennsylvania home to a pile of rubble and injured five people. The blast just before 4pm Wednesday near a high school in North Franklin Township was widely felt around the area. Washington County Director of Public Safety Jeff Yates said three township firefighters, the homeowner and a neighbor were injured. Officials said none of the injuries appeared life-threatening. Firefighters had been in the area investigating a gas smell in the neighborhood before the blast, township supervisor Bob Sabot said. Christi Frauenholz, of Canton, Ohio, whose husband was working at the nearby Washington & Jefferson College, told the paper that she and others 'were about knocked off our feet.' Rushing to the scene where a plume of smoke was rising, and fearing a plane had crashed, she found a woman who had escaped sitting on a neighbor's steps, 'bleeding from the ears and head' but able to walk to an ambulance, she said
Source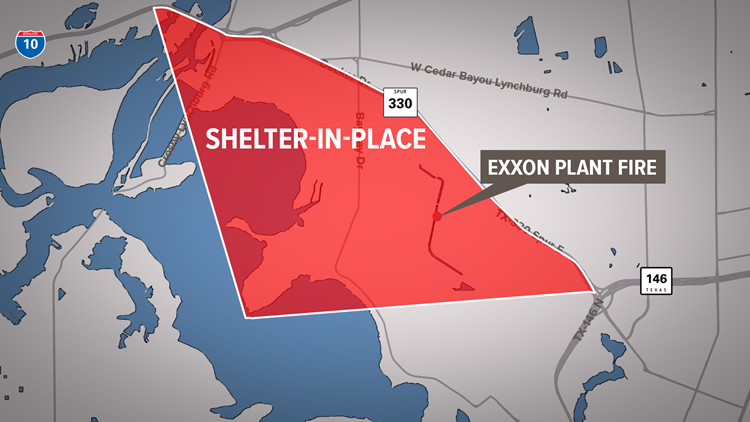 Following up SUMMER EXPLOSIONS Posts:
Sixth summer explosion in the USA....
31 JULY 2019
EXPLOSION At EXXON BAYTOWN TEXAS July 31, 2019
19 JULY 2019