I PRAY FOR THE DESTRUCTION OF THE SPACE INDUSTRY AT SUNDAY MASS.... RUSSIAN SPY SATELLITE KOSMOS-2491 BLOWS UP IN SPACE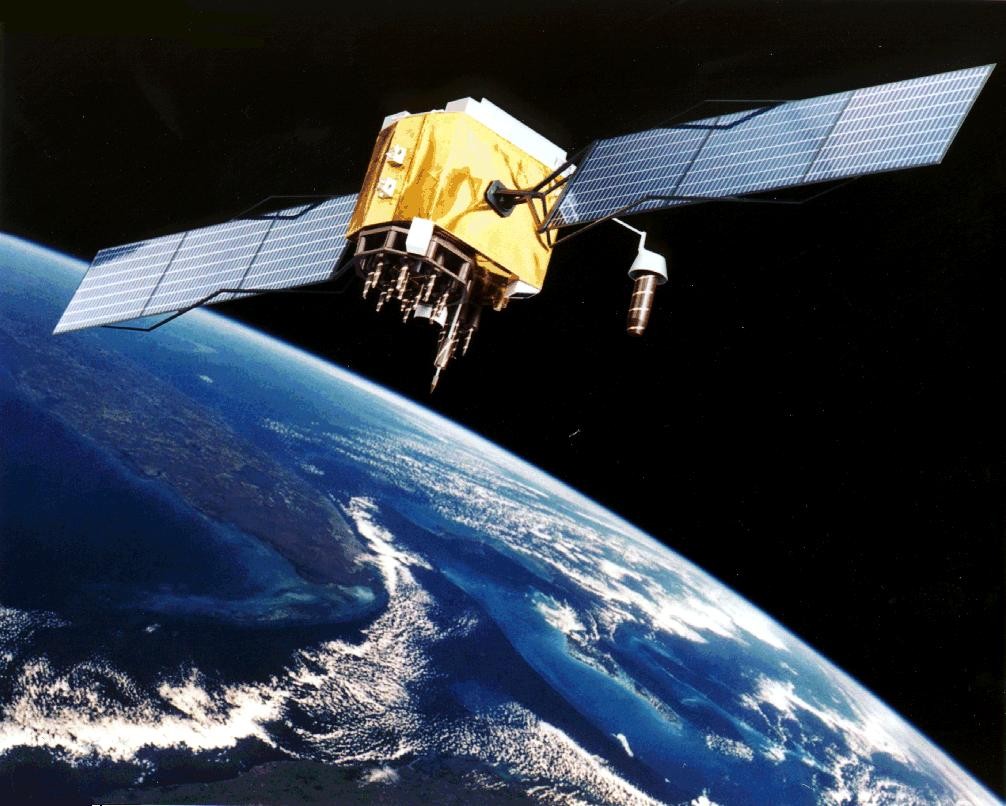 The darksome atmosphere is as a prison to the demons until the judgment day. They carry fire of hell with them wherever they go. The devils besought the Lord not to cast them into the abyss; for they asked for this, deeming it to be a punishment for them to be cast out of a place where they could injure men. Hence it is stated,They besought Him that He would not expel them out of the country. St Thomas Aquinas
In the year 1864, Lucifer together with a large number of demons will be unloosed from hell
Our Lady of La Salette 19 Sept. 1846
(Published by Mélanie 1879)
The demons of the air together with the Antichrist will perform great wonders on earth and in the atmosphere, and men will become more and more perverted.
Our Lady of La Salette 19 Sept. 1846
(Published by Mélanie 1879)
For the time has come when the most astonishing wonders will take place on the earth and in the air.
Our Lady of La Salette 19 Sept. 1846
(Published by Mélanie 1879)
Our wrestling is not against flesh and blood; but against Principalities and Powers, against the rulers of the world of this darkness, against the spirits of wickedness in the high places. Ephesians 6:12
NASA reveals top-secret Russian spy satellite 'exploded in space'
TOP-SECRET Russian spy satellite likely "disintegrated" in space, NASA has revealed. The mystery space probe had most likely loitered in Earth's orbit for more than five years. The satellite was believed to have been built by Russia to hunt and destroy enemy satellites. But a former NASA expert believes the cutting-edge tech broke up in orbit unannounced in late December 2019. Astronomer Dr Jonathan McDowell wrote on Twitter: "In December 2013 Russia launched… three military communications satellites and a fourth, initially unannounced, payload, later acknowledged with the cover name Kosmos-2491. "It appeared to end its mission in 2014. "However, at about 1.21pm UTC on 2019 December 23, the satellite made an orbit change and 10 debris objects have now been catalogued."
Source
GRADUAL Ps. 9:10-11, 19-20. You are a helper to those in need, in time of distress. Let those who know You trust in You, O Lord, for You do not forsake those who seek You. For the needy shall not always be forgotten, nor shall the patience of the poor forever perish. Arise, O Lord, let not man prevail.
Read St Thomas on the Habitat of Demons....
1. Question 64. The punishment of the demons
2. Question 74. The fire of the final conflagration