Corpocrates Was A Native Of Alexandria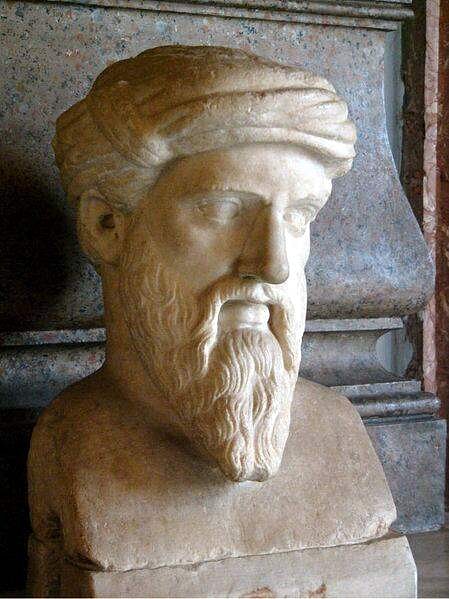 Pythagoras
1. Corpocrates was a native of Alexandria, or, as others say, of Samosata. His followers were called Gnostics that is, learned or enlightened. He said that Jesus Christ was the son of Joseph, born as other men are, and distinguished from them by his virtue alone, and that the world was created by angels.
Another blasphemous doctrine of his was, that, to unite ourselves with God, we should practise all the unclean works of concupiscence; our evil propensities should be followed in every thing, for this, he said, was the enemy spoken of in the Gospel (1), to which we should yield, and, by this means, we show our contempt for the laws of the wicked angels, and acquire the summit of perfection ; and the soul, he said, would pass from one body to another till it had committed all sorts of unclean actions. Another of his doctrines was, that every one had two souls, for without the second, he said, the first would be subject to the rebellious angels. The followers of this hellish monster called themselves Christians, and, as a distinctive mark, they branded the lower part of the ear with a red iron. They paid the same veneration to the images of Pythagoras, Plato, and the other philosophers, as to that of Jesus Christ. Corpocrates lived in the year 160.
(1)
N. Alex. t. 6, c. 3, ar.
The History of Heresies and Their Refutation by Alphonsus M Liguori.