How Many FSSPers Work For Putin? Russia State TV Paints Moscow As Savior Of Eastern Ukraine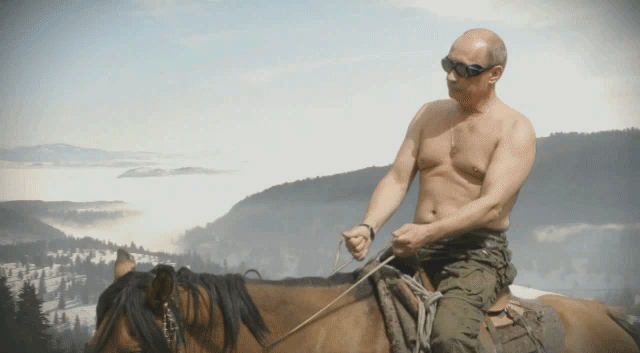 Following up posts on FSSP sick fucks who idolize Vladimir Putin and his destructive policies:
Russia state TV paints Moscow as savior of eastern Ukraine
MOSCOW (AP) — As the West sounded the alarm about the Kremlin ordering troops into eastern Ukraine and decried it as an invasion, Russian state media painted a completely different picture — of Moscow coming to the rescue of war-torn areas tormented by Ukraine's aggression and bringing them peace. The fanfare came hours after Vladimir Putin announced Russia's recognition of the separatist areas in eastern Ukraine as independent states and ordered its troops to "maintain peace" in territory where Russia-backed rebels have been fighting Kyiv's forces since 2014 — a conflict that has killed over 14,000 people. TV presenters hailed the "historic" day and professed the end of suffering for the residents of the breakaway regions. "You paid with your blood for these eight years of torment and anticipation," anchor Olga Skabeyeva told residents of the areas known as Donbas during a popular political talk show Tuesday morning on Russia 1 state TV. "Russia will now be defending Donbas." TV pundit Vladimir Solovyev echoed those sentiments on his morning show on state Vesti.FM radio. "We will ensure their safety," he declared. "It is now dangerous to fight with them … because one will now have to fight with the Russian army." Channel One, another popular state-funded TV station, struck a more festive tone, with its correspondent in Donetsk asserting that local residents "say it is the best news over the past years of war." "Now they have confidence in the future and that the years-long war will finally come to an end," she said.
Source