From The Basement Of Ново-Огарёво: Coup Rumors Grow In Moscow...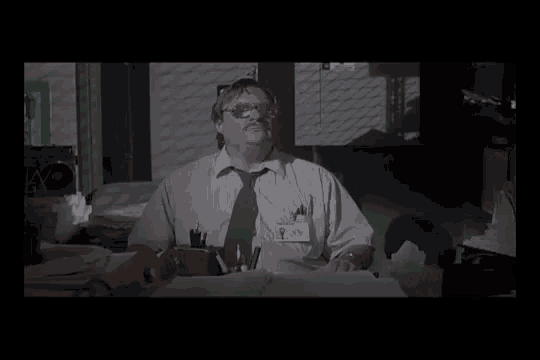 Kremlin on high alert as coup rumours grow in Moscow: Disgruntled generals join FSB looking to oust Putin and end Ukraine war
Rumours are swirling in Moscow that a number of former generals and KGB officials are preparing to oust Russia's president Vladimir Putin and plan to end the war in Ukraine, which is increasingly seen across Russia as a strategic mistake and, above all, an economic disaster. The top of Putin's former employer – the Russian security service FSB – is said to be so frustrated about the lack of military progress in Ukraine that it has reached out to a number of generals and former army officials, according to various analysts and local media reports. In particular a group called the 'Siloviki' – which comprises of former FSB officers who are active in Russian politics – is said to be pushing hard to replace Putin, together with former officers from the GRU, KGB and FSO, other Russian intelligence units.
Source