Thirty Second Summer Explosion: Google Datacenter Explosion! Three Workers Injured...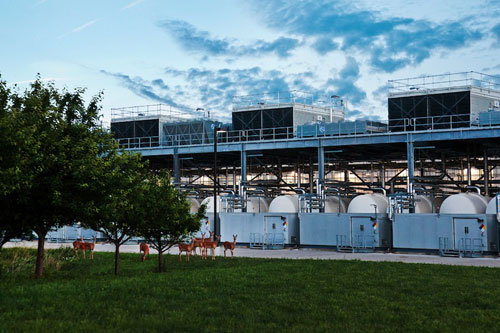 KETV Omaha reports that Google's datacenter in nearby Council Bluffs, Iowa experienced an electrical incident just before noon Monday local time and that three electricians were critically injured. A Twitter account that claims to scan local police and fire department radio traffic also reported the incident as follows:
Google has acknowledged the incident and issued a statement in which it says the three injured people are being treated and that an investigation is under way. The incident appears to have been followed, hours later, by reports of disruption to some Google services. Users have complained that Google Search has not been available, and Gmail has proven unreliable. Downdetector.com reported increased reports of outages at Google.com a few hours after the time KETV says the explosion occurred. Google's status pages, however, report no disruptions.
Source