Paris Hilton's Chihuahua Picked Up By Hawk And Taken Away: Paris Offering $10,000 For Hawk To Bring It Back....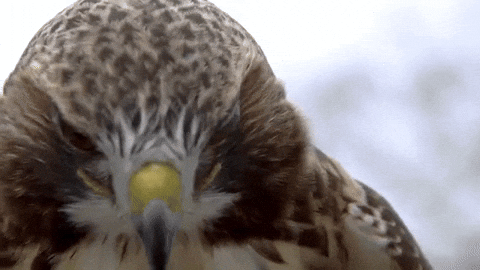 probably already been eaten....
Paris Hilton is offering a $10,000 reward for the 'safe return' of her dog Diamond Baby after she went missing near the socialite's Los Angeles home over a week ago. Taking to Instagram on Friday, the 41-year-old published a flyer that featured an image of the tiny Chihuahua and advertised the reward amount. '$10,000 for the safe return or information leading to the safe return of Diamond!' penned Hilton, who stressed that it would be handed over with 'no questions asked.'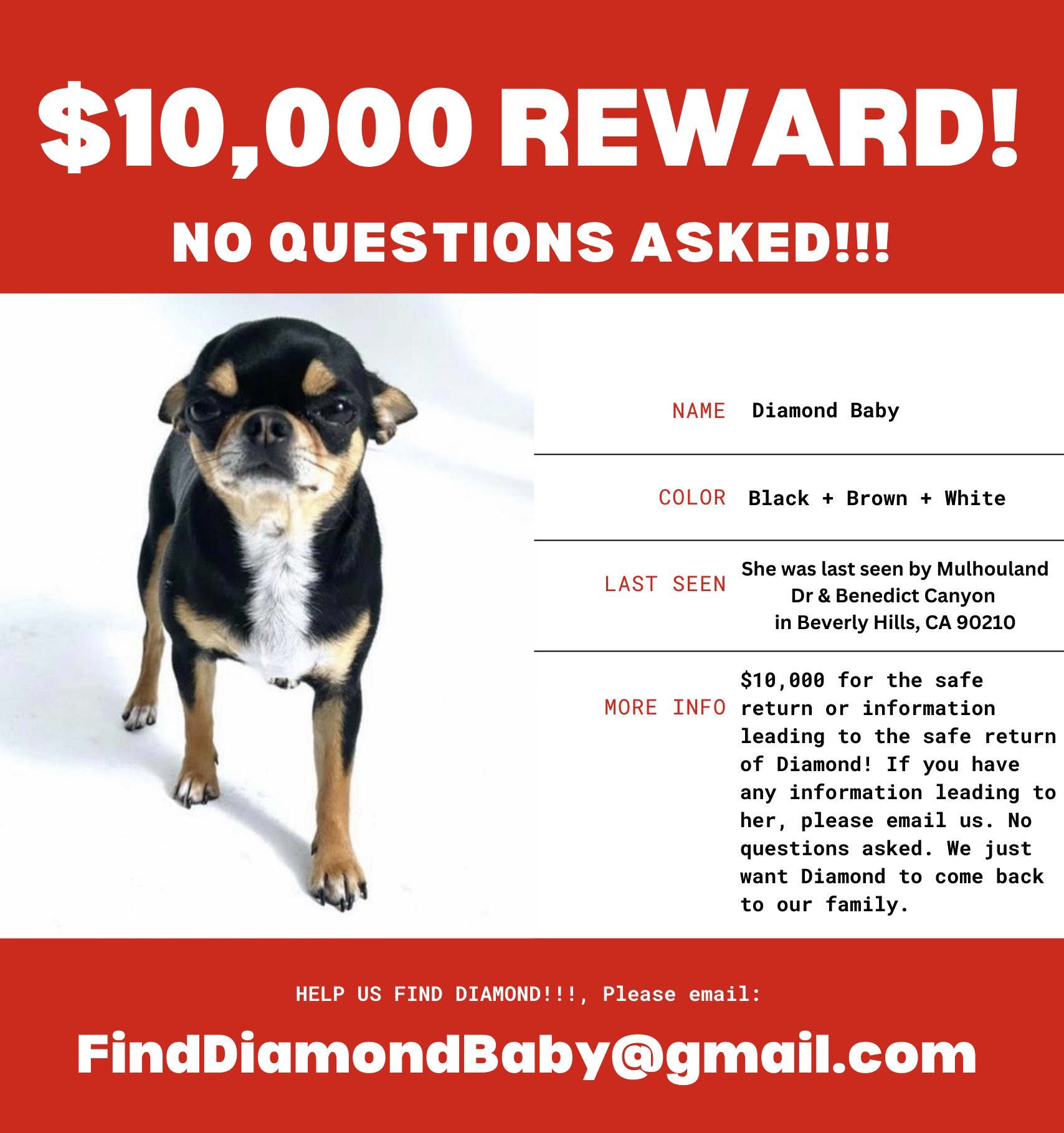 The New York native added a heartfelt caption sharing her frustrations and fears with her more than 20 million followers. 'It's been over a week and Diamond Baby is still missing. [crying emoji] This has been on of the most painful experiences of my life. My heart is broken [broken heart emoji] I miss her so much and feel like part of me is gone without her next to me.[tear on cheek emoji]. 'We are in contact with 6 credible pet psychic/communicators who have all told me that she is alive, which gives me some hope.[big eyes emoji] All I want is for her to be safe and back at home where she belongs.
Source