WHO MADE THESE PENAL LAWS AGAINST ROMAN CATHOLICS? NAZIS? DEMOCRATIC GOVERNORS? ENGLISH PROTESTANTS? ANTICHRIST? OR POPE FRANCIS? #4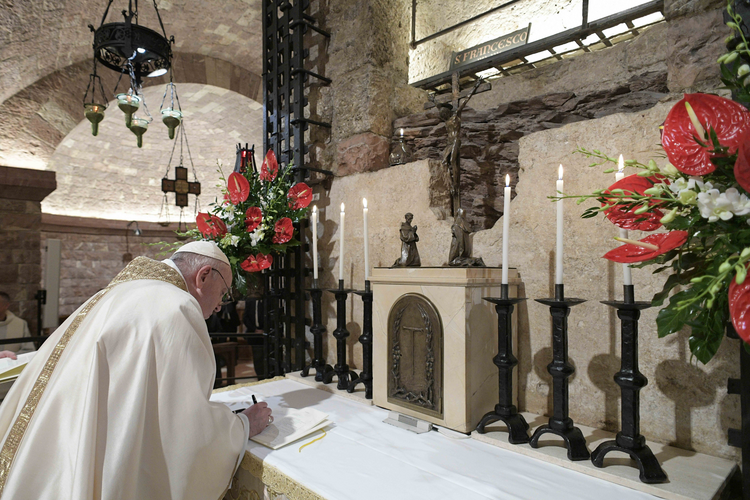 Pope Francis
Who made this penal law against Roman Catholics:
4. No Scholar or student may have any place within the Colleges of the Universities, or be preferred to any degree of Learning, except such as at his first entry into the College and at the taking of every degree, doth by solemn oath, deny the bishop of Romes authority, in all causes Ecclesiastical
1. Nazis
2. Democratic Governors
3. English Protestants
4. Antichrist
Answer: English Protestants.
Now for a Pope who would have the faithful deny his Papal Authority....'cept for his authority on the Climate
His Holiness Pope Francis Filmed in Vatican City First shown at TED Countdown Global Launch, October 2020]