WHO MADE THESE PENAL LAWS AGAINST ROMAN CATHOLICS? NAZIS? DEMOCRATIC GOVERNORS? ENGLISH PROTESTANTS? ANTICHRIST? OR POPE FRANCIS? #2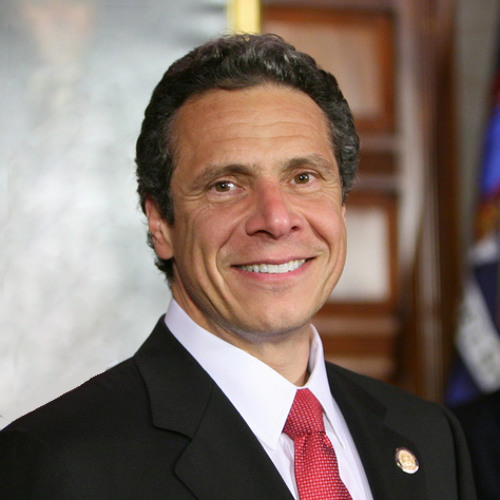 New York Governor Andrew Cuomo
Who made this penal law against Roman Catholics:
2. But as for the priest which celebrateth Mass, he shall never be let out of prison till he have paid two hundred marks. And that sum of money must be paid so often as any offendedth herein.
1. Nazis
2. Democratic Governors
3. English Protestants
4. Antichrist
5. Pope Francis
Answer: English Protestants.
Apostate Catholic Cuomo has no problem with oppressing Jews.
Cuomo warns NYC religious institutions could be shut down for coronavirus violations
"We know religious institutions have been a problem," Cuomo said at the press conference. "We know mass gatherings are a super-spreader event. We know there have been mass gatherings going on in concert with religious institutions in these communities for weeks. I don't mean little violations – you're only supposed to have 50, they had 55. I'm talking about you're only supposed to have 50 outdoors, they had 1,000."
Cuomo said religious leaders would have to agree to follow existing rules and become "a full partner in the enforcement of the rules." In one example, the governor said he wanted "someone at the door" to count people entering a religious venue and ensure that the building is no more than 50 percent full, in accordance with state guidelines.
The governor took action at the request of New York City Mayor Bill de Blasio, who sought a shutdown of nine neighborhoods in Brooklyn and Queens with posted coronavirus test positivity rates higher than three percent for seven straight days. During his press conference, Cuomo was critical of members of New York City's Jewish Orthodox community for holding mass gatherings in violation of guidelines.
"This cannot happen again. If you do not agree to enforce the rules, then we'll close the institutions down. I am prepared to do that," Cuomo said.
Source
Members of the Ultra-Orthodox community gathered on the streets of Brooklyn, New York on Tuesday night (October 6) to protest against new COVID-19 restrictions
Source